We are now CLOSED for the season
BUT
We are open for Rentals, Catering, and Events!
Book the Woodmen's Museum for your next event!
Get your 2024 Museum Membership Today!
The Central New Brunswick Woodmen's Museum is always hosting events.
What even will we see you at?
Santa's Breakfast & Craft Market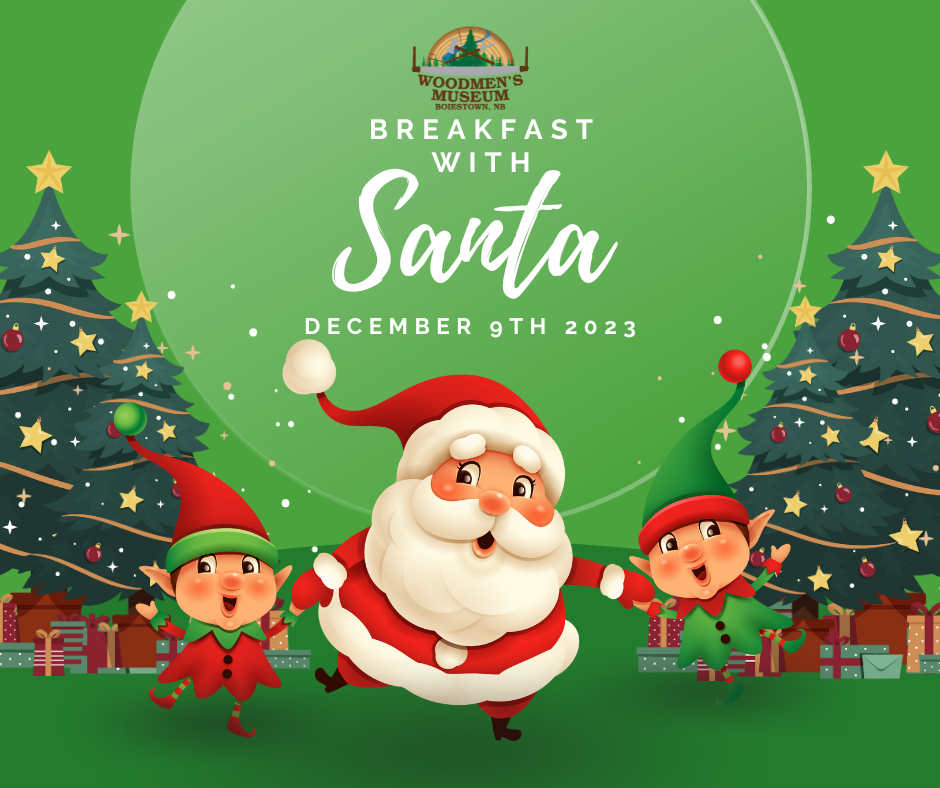 MARK YOUR CALENDARS!
The moment we've all been waiting for is finally here!
The Central NB Woodmen's Museum Annual Christmas Craft Market is right around the corner.
Date: November 4th
Time: 10am-2pm
Tables: $20.00 each
Admission: FREE!
Come join us for a magical day of unique crafts, festive treats, and all things merry and bright! Whether you're starting your holiday shopping early or just looking for that one-of-a-kind gift, we've got something special for everyone.
Share the joy and bring along friends and family! Let's come together to celebrate the wonderful artistry and festive spirit of our community.
See you there!
Miramichi Camp & Lumberjack Blend Coffee Available Now!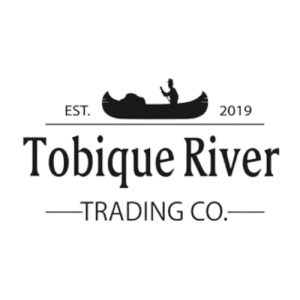 The Woodmen's Museum is a Participating Venue of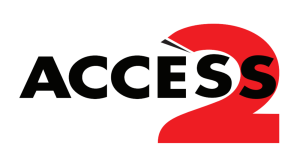 An Easter Seals Canada Program

Looking to host an event?
The Woodmen's Museum's Welcome Building is available for meetings, receptions of all sorts, birthdays, and family or business gatherings all year round!
Catering is available upon request.
Company events, Schools, Camp Groups & Childcare Centers
The Woodmen's Museum's offers group rates!
Plan your next field trip or group business event with us.