Get your 2023 Museum Membership Today!
We are closed for the season BUT we are available for Rentals, Catering and Events!
The Woodmen's Museum would like to express our sincere gratitude to the New Brunswick Department of Tourism, Heritage, and Culture for their invaluable support in making the Mullin's Boom project a reality. Their generous contribution has enabled us to preserve a significant piece of our local history and create an engaging cultural experience for visitors and residents alike.
With their assistance, we have been able to offer a unique opportunity for people to explore and appreciate the rich heritage of our region. The New Brunswick Department of Tourism, Heritage, and Culture's commitment to supporting projects like ours demonstrates their dedication to fostering cultural development and strengthening the ties within our community.
We are proud to partner with the New Brunswick Department of Tourism, Heritage, and Culture and look forward to future collaborations as we continue to work towards preserving and celebrating our region's cultural legacy.
The Central New Brunswick Woodmen's Museum is always hosting events.
What even will we see you at?
General Annual Meeting
Central NB Woodmen's Museum' General Annual Meeting
Wednesday May 17th at 7:00pm In the Cedar Room
Everyone Welcome
26th Annual MSA Ice Breaker
Saturday June 3rd 2023
Get yourTickets Now!
Tribute Dinner
Saturday June 17th 2023
Honouring the Association of Registered Professional Foresters of New Brunswick & the unveiling of the RENEWED Forestry Hall of Fame.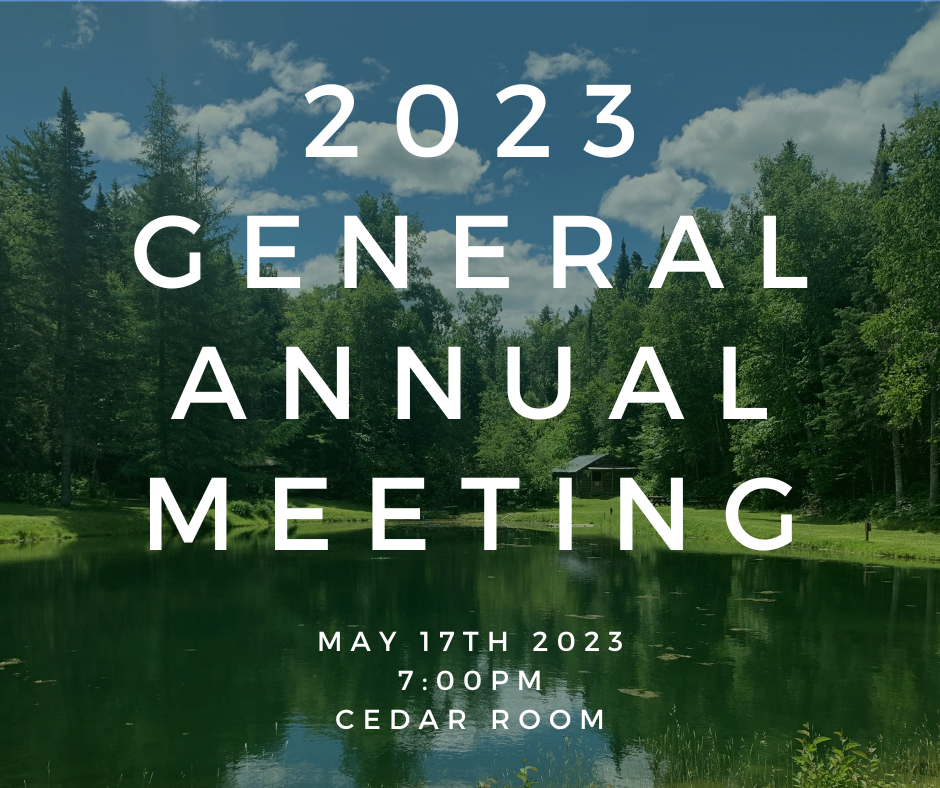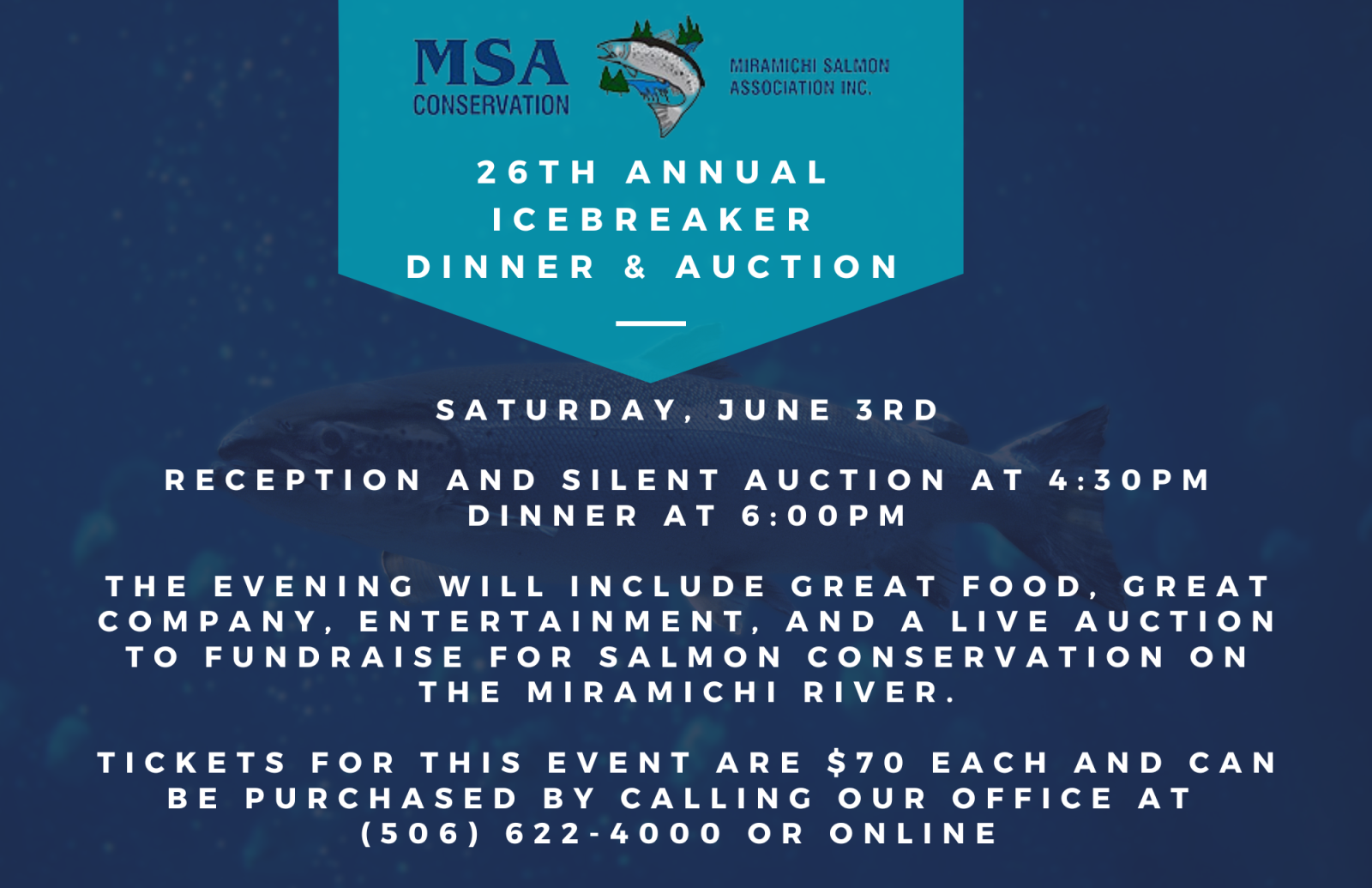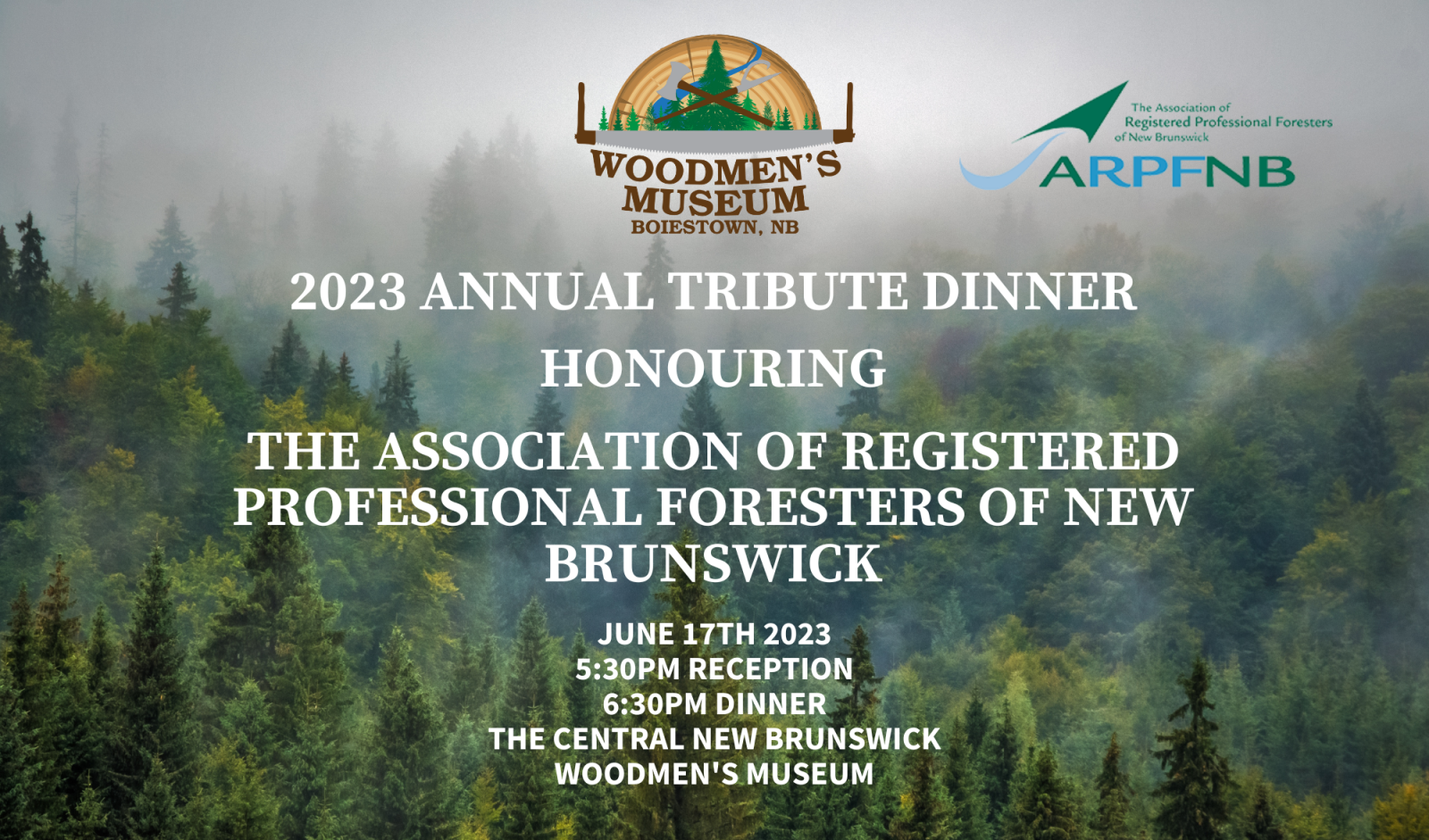 Miramichi Camp & Lumberjack Blend Coffee Available Now!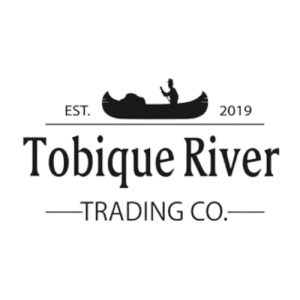 Looking to host an event?
The Woodmen's Museum's Welcome Building is available for meetings, receptions of all sorts, birthdays, and family or business gatherings all year round!
Catering is available upon request.
Company events, Schools, Camp Groups & Childcare Centers
The Woodmen's Museum's offers group rates!
Plan your next field trip or group business event with us.